This case story is partly based on the presentation by Kei Otsuki at the XVI Biennial IASC-Conference 'Practicing the commons: Self-governance, cooperation, and institutional change' (Utrecht, the Netherlands, July 10-14, 2017.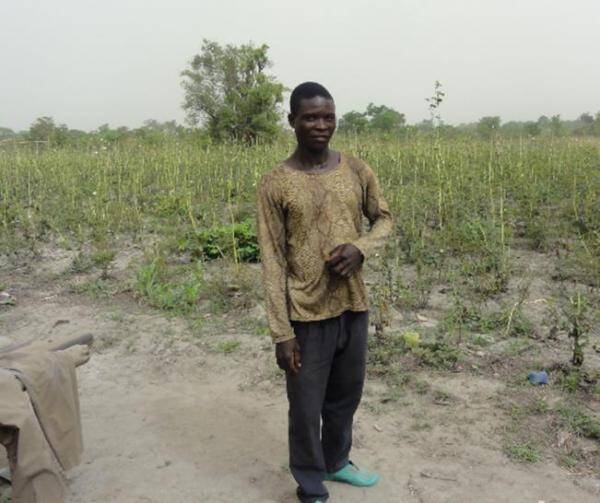 People are on the move. The latest figure shows that one in every seven persons in the world is a migrant. Do migrants augment or destroy communities and the common resources communities depend upon?
Conventionally, common resources enable people to share a community objective of managing their living environment. Common resources and communities are considered to be resilient and sustainable when people are well-organized and manage their resources collectively. In many current discussions, migrants are described as outsiders, with nothing to contribute to the community, and in fact possibly a threat to community.
In her research in Latin America and Africa, Kei Otsuki has found that migrants are very flexible and responsive people who gain new knowledge and survival capacity when they are forced to move in or out of communities. They learn new technology and practices from working in new places, and when they return, they innovate their ways of doing things; or when they resettle they improvise both infrastructure and livelihoods. Migrants can thus recreate communities and join in designing newly sustainable societies – and that needs to be appreciated by policy-makers, citizens, and migrants themselves.



Authored by: Kei Otsuki, Assistant Professor Department of Human Geography and Planning, Utrecht University, e-mail